If you had to choose the day of the first battle, it would be Feb. 12, 2012. It was the day Nike announced the release of the Nike FlyKnit Racer. A project created after 10 years of research and development inspired by feedback from runners seeking a sock-like fitting shoe. Not long after the announcement, adidas unveiled the adiZero PrimeKnit. A race flat featuring their version of a new more secure, knitted upper that according to adidas was, "a first-of-its-kind running shoe".
Both brands were strategic in releasing their knitted shoes during the London Summer Olympics. Each outfitting their best track athletes with their knitted shoes. Their battles on the Olympic track foreshadowed the marketplace battle the two brands have gone through since then.
Nike first cut adidas off in 2012, when Nike shot adidas with a patent infringement claim in a District Court in Nuremburg, Germany, seeking to prohibit adidas from making and selling prime knit in Germany for the duration of the litigation.
In defense, adidas challenged the validity of Nike's European patent. (no. EP 1 571 938 B1) Fortunate, for adidas, the courts ruled in their favor, holding that the technology involved in making the shoe's knitted upper has been around since the 1940s. As a result, the court held that Nike's design failed to meet the novelty element required for patentability.
Soon after, adidas challenged the Nike patent again, except this time in the U.S. courts. Again, the court, at least for now, has ruled in favor of adidas on the basis that Nike was trying to patent technology that already existed and, as a result, could not be patented.
In 2014, Nike filed an appeal in the U.S. Court of Appeals for the Federal Circut, stating that it "invented" the "novel" knitted technology.
While the battle between the two proceeds, other brands including ASICS, Sketchers, Altra, UnderArmour and Brooks have or are going to release their own version of a knitted trainer.
The 2016 growth adidas has experienced could be attributed to the sales of their models featuring their Boost midsole technology and PrimeKnit upper.
ASICS in early 2017 unveiled the release of the GEL-Kayano Trainer Knit, a shoe that could garner a lot buzz in the athleisure community. Not to mention, Sketchers Performance has released several running shoe models that noticeably resemble Nike's Flyknit.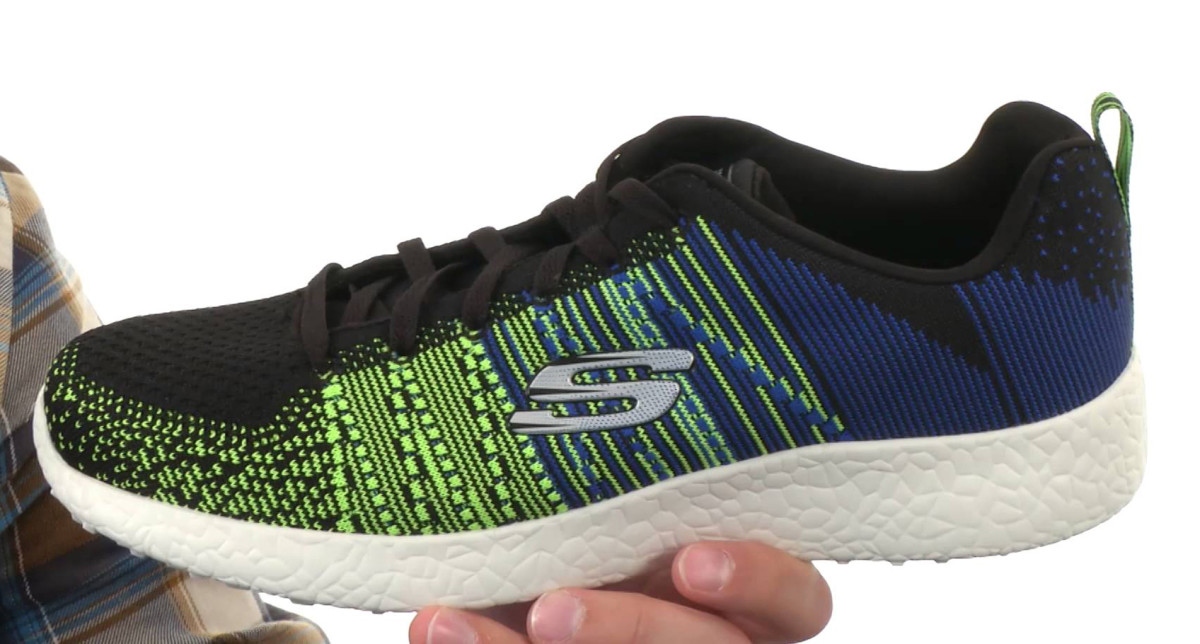 Heading into 2017, it appears knitted uppers may not be the proprietary innovation that would push Nike to the forefront of the athletic marketplace. Instead, they have set off a trend in footwear that can be replicated and has arguably aided many of their competitors.